Singer, Speaker, Writer, & Filmmaker
Singer, Speaker, Writer, & Filmmaker
"For from Him and through Him and to Him are all things. To Him be the glory forever. Amen" Romans 11:36
New Single "Renewal"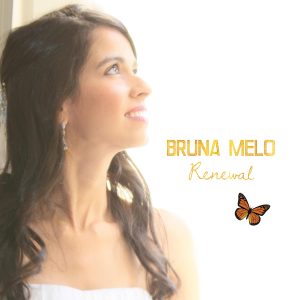 Available on iTunes, Spotify & CD Baby!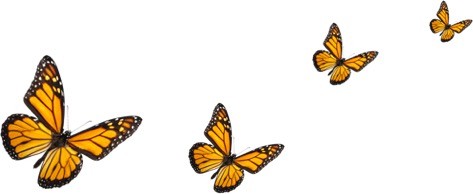 I am so excited to share my new eBook with you! Many people struggle to find a healthy living lifestyle. I want to help people see that healthy living can be simple, easy, and fun!
Sign up and download your FREE copy!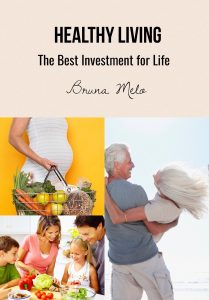 It's time to simplify healthy living!
This book summarizes cutting edge research that serves as an eye-opening guide, which helps to shift our mindset about preserving or restoring our greatest asset: our health. It simplifies what can be an overwhelming topic for many and includes practical steps the reader can take immediately, while enjoying the journey to healthy living – the best investment for life!
Celebrate a new happy and healthy start!
This book was reviewed by 3 respected professionals
"It's a great, easy to read, common sense place to start for new and experienced parents alike. I recommend it as a jumping-off point for parents who want to make sense of what a healthy living lifestyle means today."
–Raj Patel, M.D.
Pediatrician
"Choosing well and wisely at home and throughout life will help an individual realize a healthy lifestyle. This book describes all of these issues and how they are related, helping the reader to make these connections and the right health choices for a healthy life!"
–Catherine Zeman, Ph.D.
Professor of Environmental and Public Health
"This book encompasses all age ranges and all factors of a healthy lifestyle. 'They have to live in the same bodies their entire lives.' This was used in the conclusion and it sums up life perfectly. I have many people that are elderly tell me that, when we are in a coaching session, wishing that they had known what they know now when they were young."
–Tim Halverson, B.S.
Nutritional Health Coach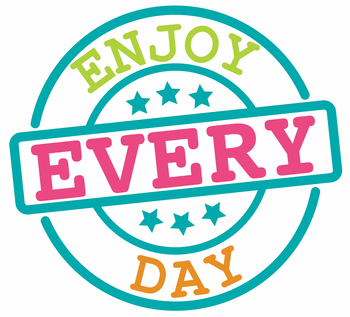 Watch the "Enjoy Every
Day"

WebTV Show
A new uplifting program for the whole family!
5 Segments +




Behind the scenes!