Enjoy Every Day




WebTV Show
Enjoy Every Day is a program for the whole family! It has 5 segments: Healthy Living, What's Happening, Soundtrack to Our Lives, Reflection of the Day, and Kid's Time.
Enjoy Every Day Pilot




Watch it Here!
5 Segments




+ Behind the Scenes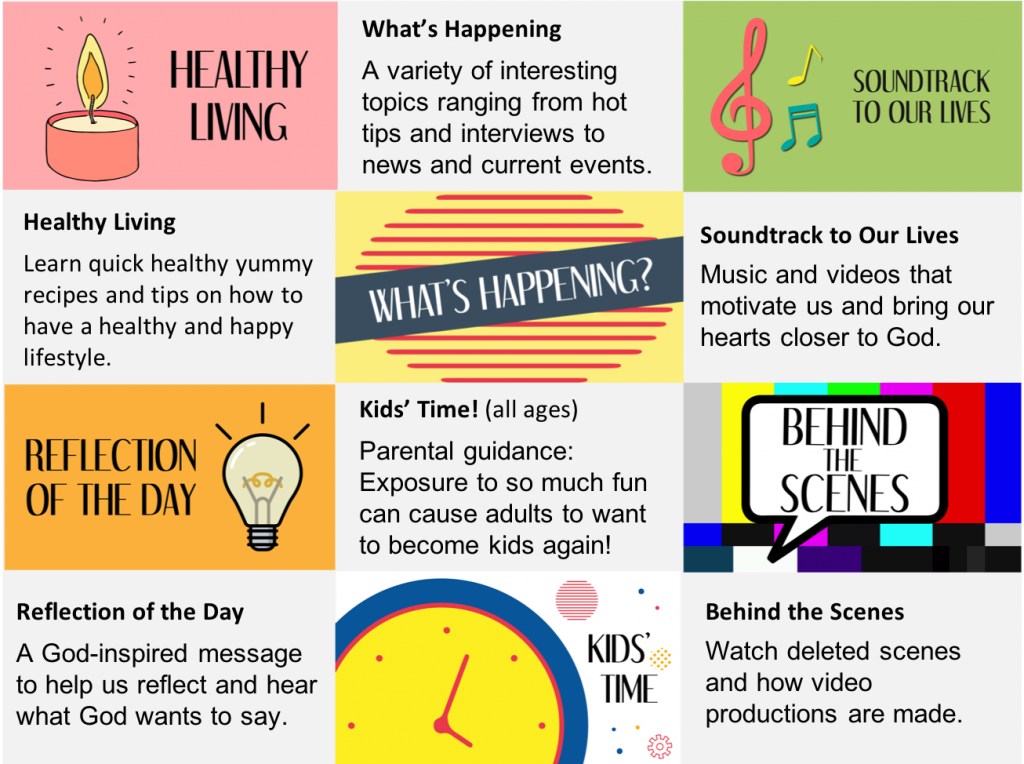 Become a Sponsor
Would you like your company or brand featured on Enjoy Every Day? Become a sponsor and BM Productions will write, film, and produce a custom advertisement for your brand.
Just email ContactBruna@BrunaMelo.com or call +1 319-230-3349 to get started!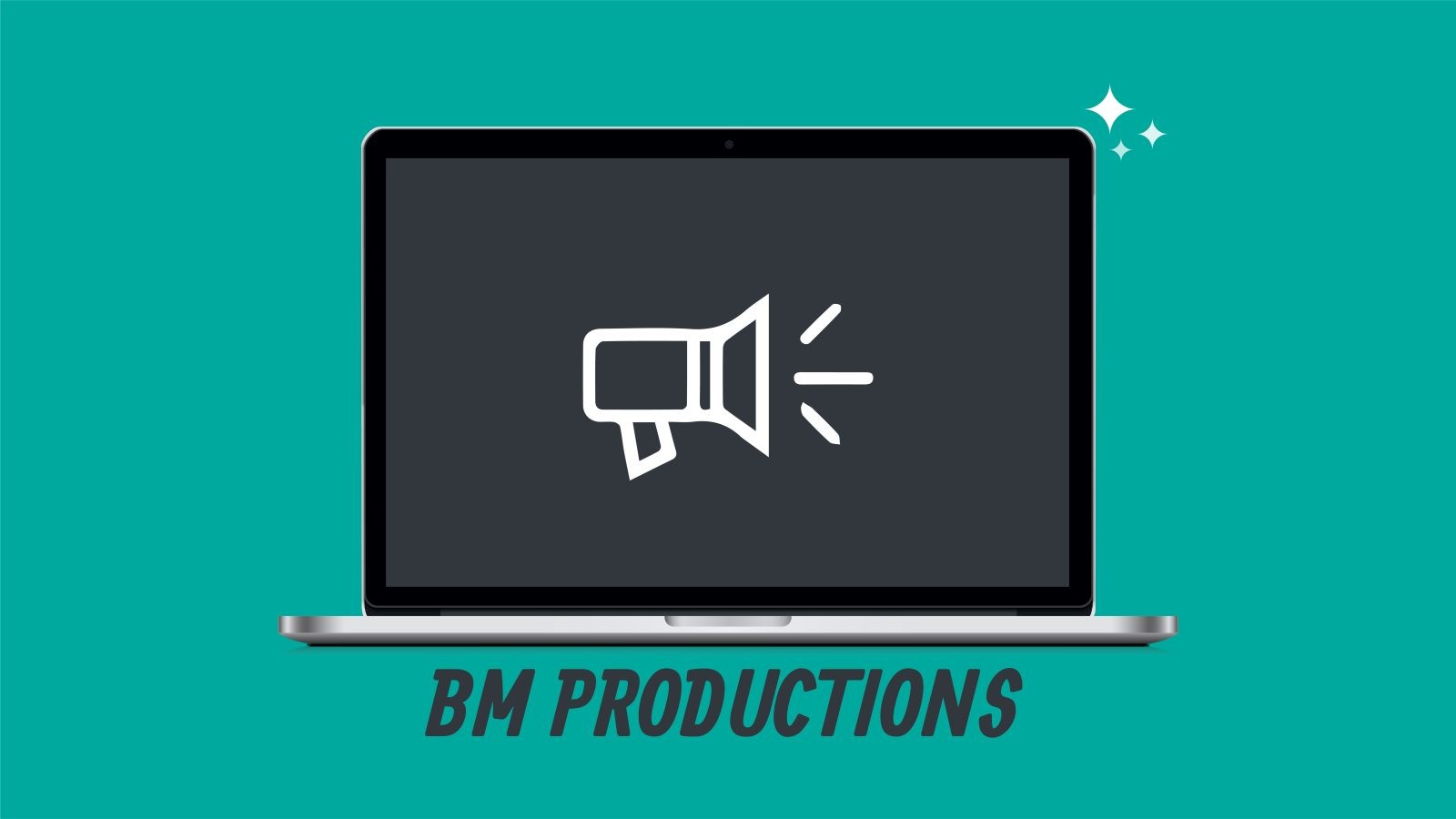 Sample Sponsor Productions
Culture & Intensive English Program (CIEP)
Brazilian Brand Vipaz (Believe in the flavor)
Other Videos by BM Productions
Short Film with Behind the Scenes